Do you… have a need to improve provisioning and commissioning services for Adult Domiciliary or Residential and Nursing care services? need to manage an under-resourced team of brokerage officers? need to improve provision efficiency and speed up care allocation system? need to ensure all provisioning is recorded centrally and hold auditable records of case allocation?
---
Allow a streamlined management of care case allocation.

Preferred providers within a postcode area can be notified of a care requirement and given the opportunity to provide first.

Use care case postcode to drive relevant approved providers.

This system can be run completely independently from your current

e-Procurement

system, ensuring security of sensitive data.

Input Care case details manually, or automate via an API.
---
Sourcing workflow
---
A closer look at the system
Amongst the main features of the module are the ability to bring case requirement information, often referred as PEN, into the system via an automated API function.
Using the postcode of the delivery location, the system selects the appropriate Approved Supplier List and builds a process in the background.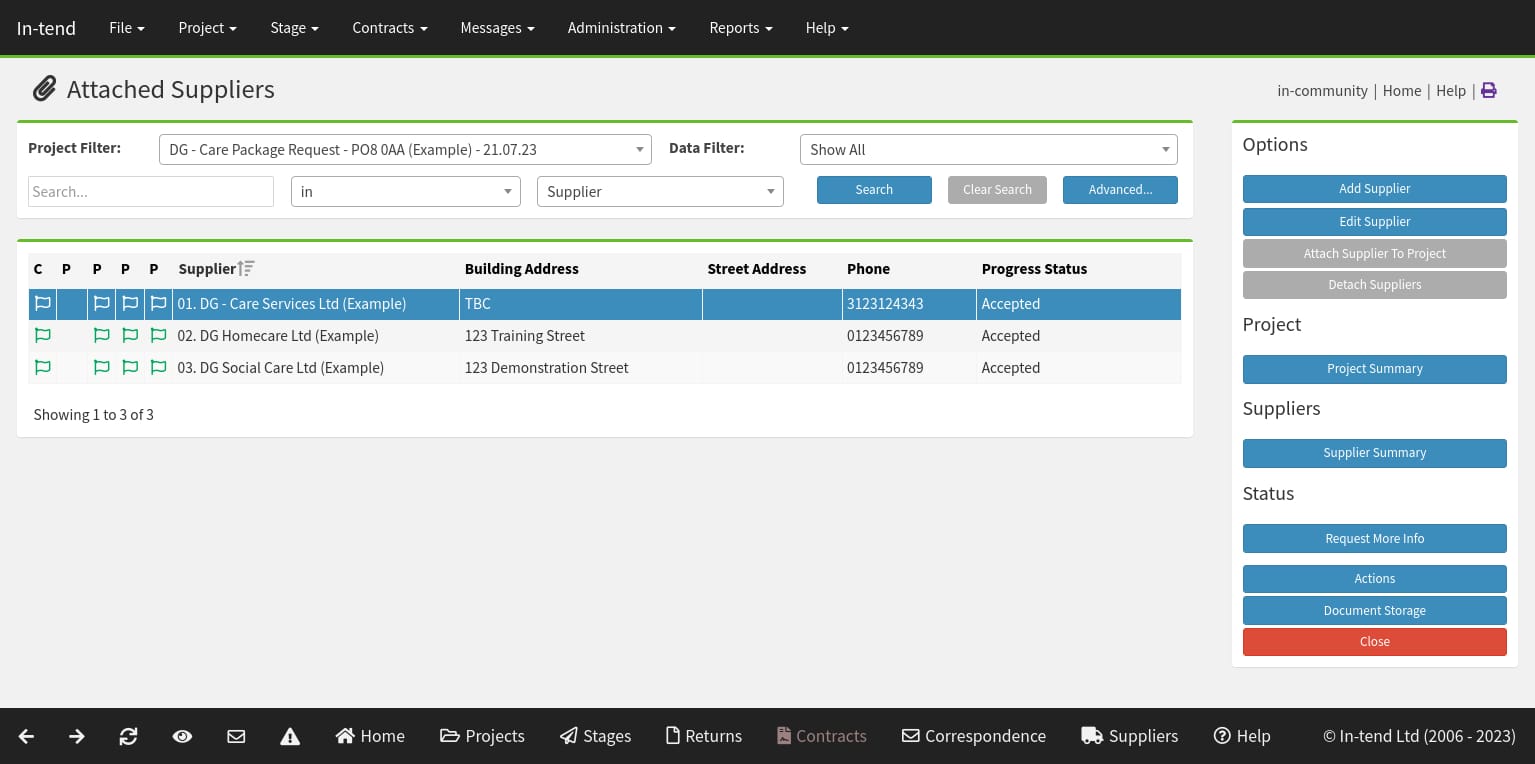 Brokerage officers can review the case details and then launch the care request to either a preferred supplier for that area or zone, which then automatically escalates to the remaining pool of suppliers should the preferred provider either decline the care case or fail to acknowledge in time.
Provision rates are stored against the area or zone so a provider can operate up to four different rates within a specific area, and these can be unique from any other area they work in.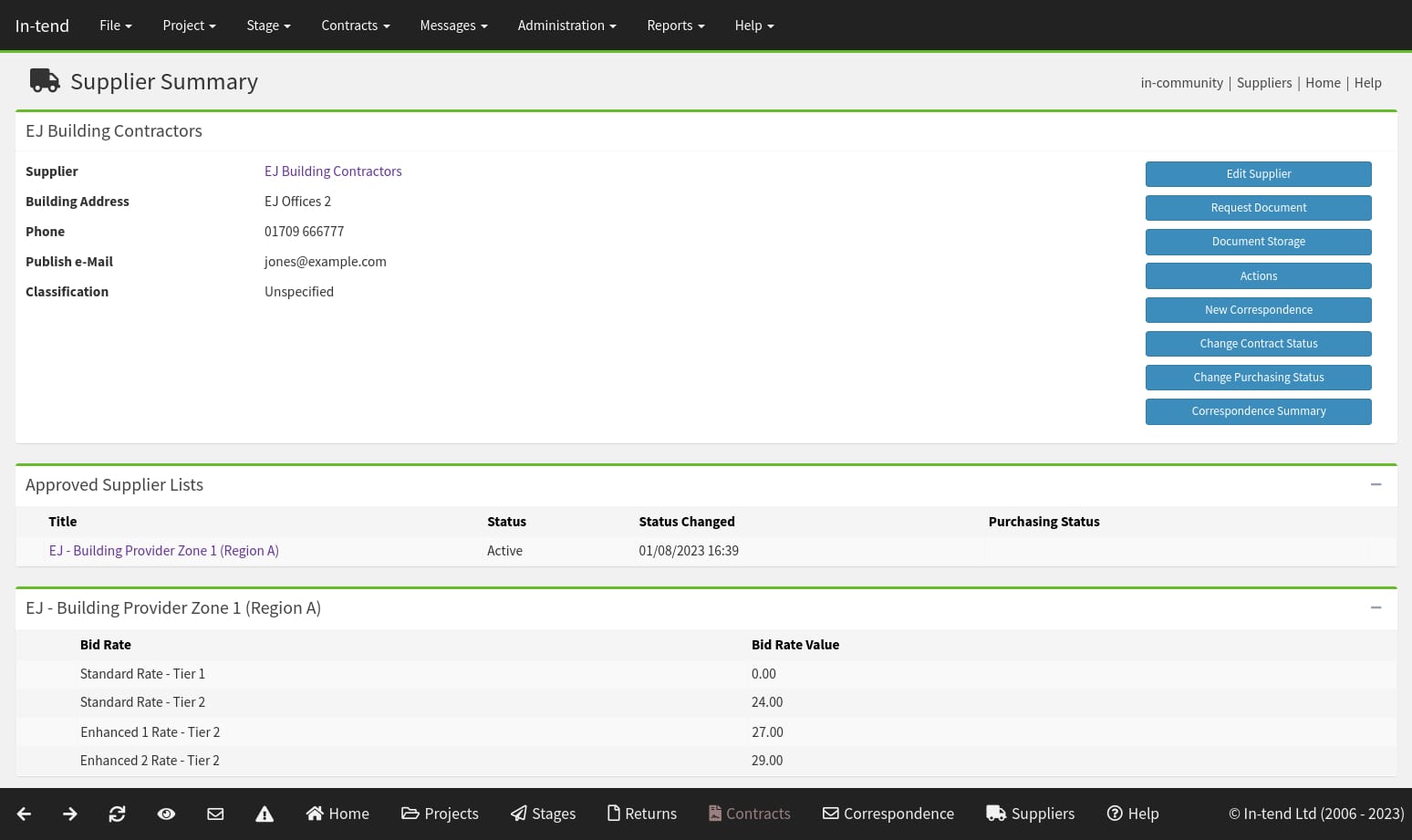 Status flags can be used to define the contract status of a care provider by area to ensure maximum flexibility for the providers.
Rights and permissions can be used to drive access to specific areas of the module such as pricing, quality and capability to provide care.
---