Our Guests
Buyers
Buyers who are invited to attend come from a variety of, predominantly public sector, backgrounds; bringing with them a wealth of knowledge and experience to share and discuss with delegates. In-tend extend our invitation at all future events to anyone who works within procurment/finance both in the public and private sector - please feel free to contact events@in-tend.co.uk to be added to our invitation list.
Delegates (suppliers)
Delegates who attend our events come from all over the UK and we have been pleased to see some international faces at recent event too. Our delegates are anyone or any company who is aiming to work closer with the public sector or larger private sector organisations and looking for that extra opportunity to engage with those representatives on a one to one basis.
---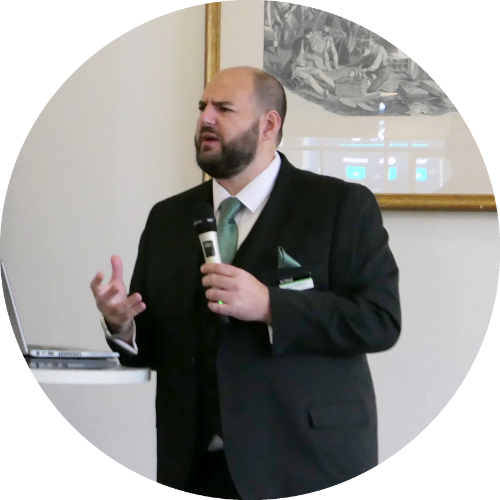 What to expect
Along with engaging with our variety of guests, during our events you will also hear from guest speakers from both public and private sectors groups. In-tend's in house experts, will also be present for the day providing an variety of seminars and demonstrations throughout. You will also have the opportunity to talk with In-tend staff regarding all our products and services we have to offer as well as chance to liaise with our exhibitors for the day.
Our events are held in different parts of the country, often alternating between the north and the south of England. Each event is normally for one day with refreshments and lunch provided.
---
---
Book with us
If you are interested in taking part in our events as a delegate or exhibitor or you are a buyer who would like to be added to our events list please do not hesitate to contact our events team at events@in-tend.co.uk